We have all recently seen a change in the whole world due to an outbreak of a virus known as the Corona Virus or Covid 19. With more than 1,30,000 cases worldwide and 4700 casualties, the tech giants have been facing a lot of interference in their business.
Apple is one of them has closed all its stores in China and now has as the outbreak has moved to Italy, all the 17 stores have been shut down till April 3. The support for the devices has been moved to online support.
Snapchat has closed its offices and has asked the employees to work from home considering the consequences of the outbreak. Universal, on the other hand, has delayed the F9 which was supposed to release on May 22, 2020, has now postponed to April 2, 2021.
India, on the other hand, has started self-quarantine by canceling all the Visa requests until April 15. So not only the Companies but the Countries have also started their preventive measures to handle the outbreak.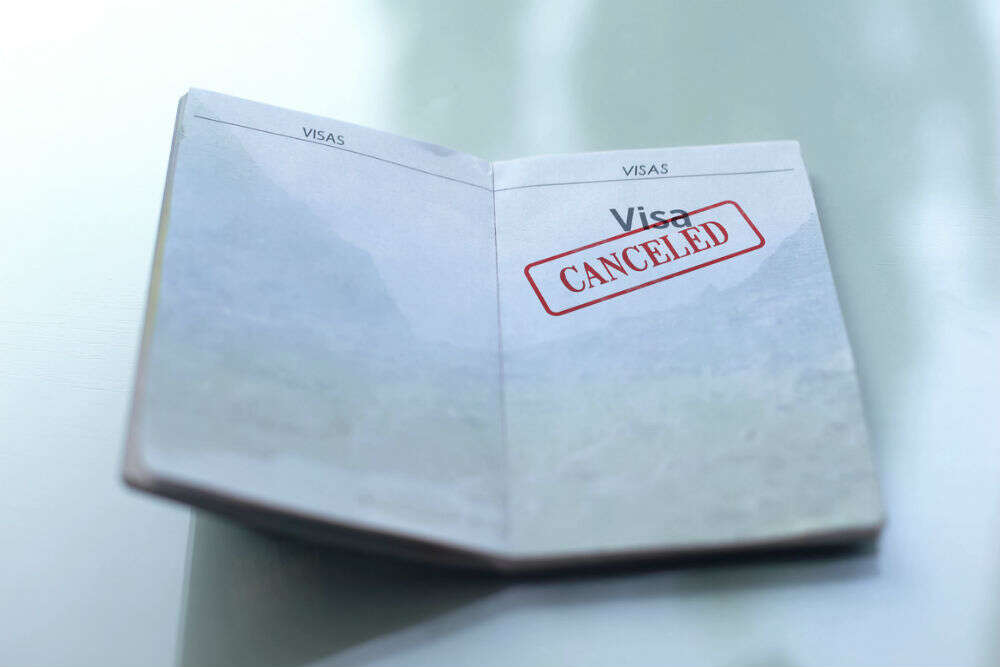 So let us know what country are you from and what preventive measures are being taken in your country in the comments below.